Join the bettercoach family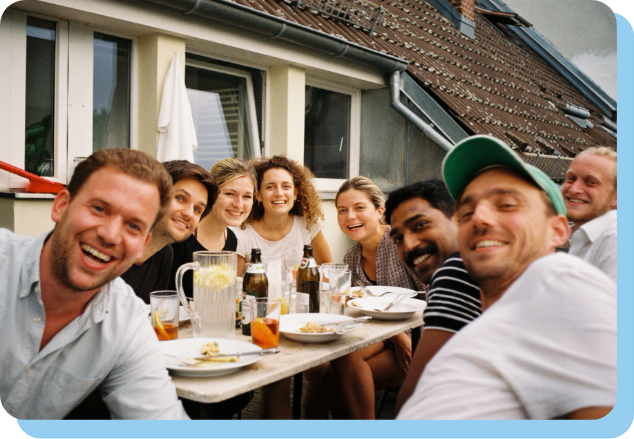 The bettercoach family is looking for motivated people who would like to jump on board, becoming part of the core team. This means setting history together and working on the current expansion of the company.
Yeah, but what is it that you do exactly?
We are a marketplace for leadership coaches, but we also are an IT provider offering a Coach Management Platform that supports HR teams of companies in Europe.
We learn every day, grow together, and share a vision: supporting leaders' personal development to grow healthier companies.
We also cook together a few times a week, eat together every day, talk about our lives and joke around quite often.
Now, this is what we don't do:
We don't work at night or on weekends.
We don't work for investors – we bootstrapped!
We don't compete with each other.
We don't count home office days. If you need it, you take it.